Wedding Photography in our beautiful gardens...
Our beautiful property at Gembrook is available for your wedding and special occasion photographs. With our expansive gardens, tree lined walks, arbories, dam, bluestone steps leading to our iron lacework "Gone with the Wind" style property, we are confident your images will stand out from the crowd. While the property shines in summer, each season brings its own stunning backdrops that will enhance all photographs and the time of the day that your choose provides more opportunities . Contact us soon to see how we can help ensure those memories for you are just so special.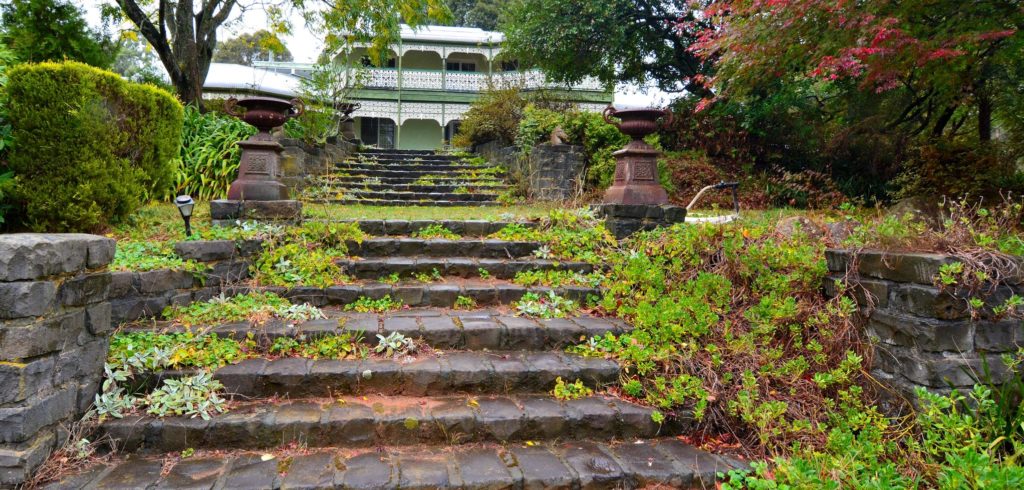 Our gardens hold many treasures that a photographic eye will find to enhance those gorgeous images of you and your precious day.
It's up to you to choose that photographer that can bring out the very best but with our gardens looking so picturesesque with their rustic charm not matter what the time of year you choose,  how could any image taken here fail to delight for years to come.