Lots to do…
Gembrook and Emerald are packed full of interesting places to visit while staying at Brilynbrook Country Accommodation. While there is plenty to do on the property, there is more than enough to keep people from all walks of life, happy for days in the local area. If you have any questions about the area, Brian and Melissa have lived at Gembrook for many years and their knowledge of the local area is second to none. Feel free to ask for more information and if they can help they will.
Below are just some of the attractions that the area has to offer but there are more and more opening each day and what you visit will depend entirely on your interests and length of stay.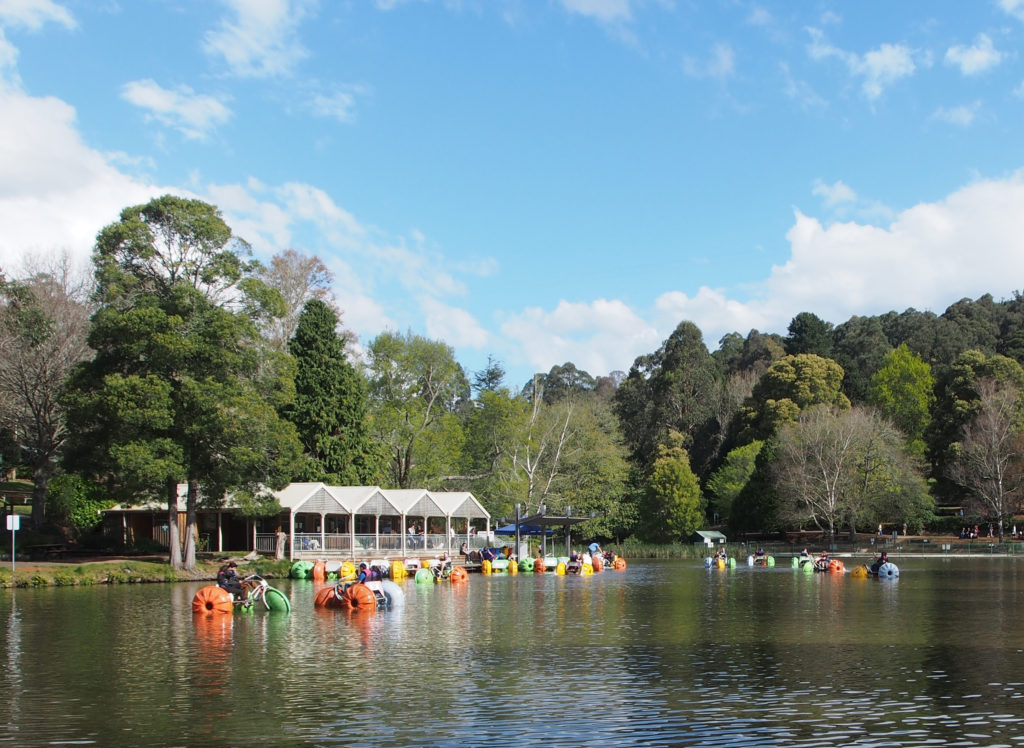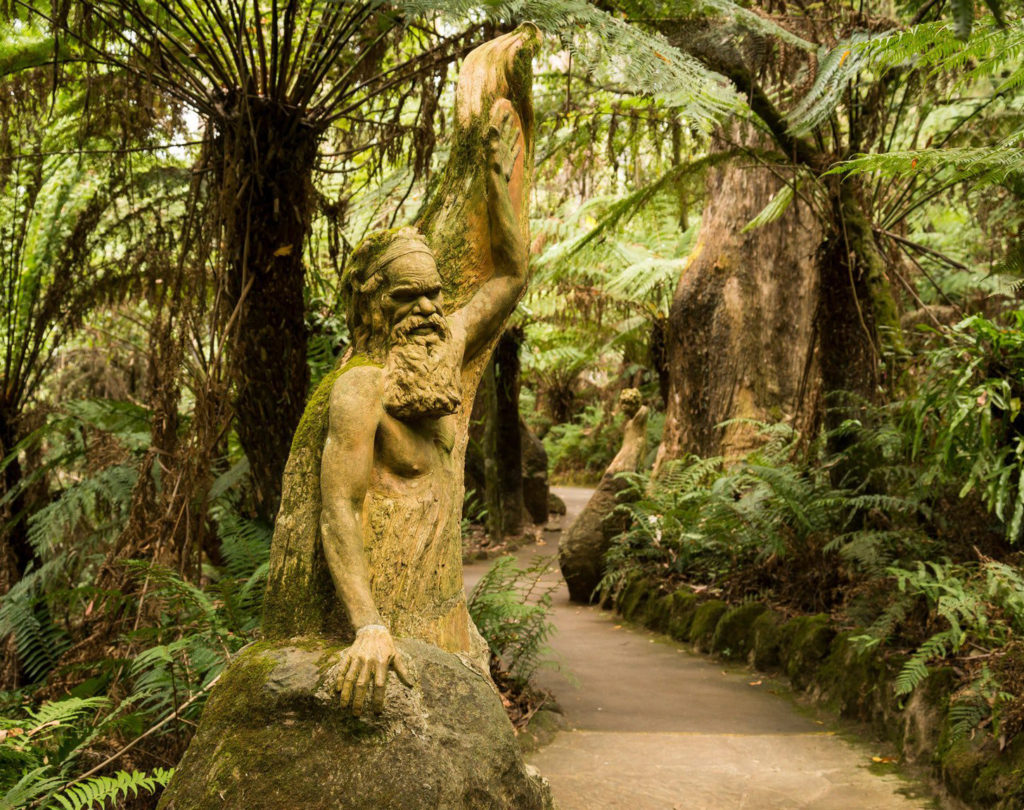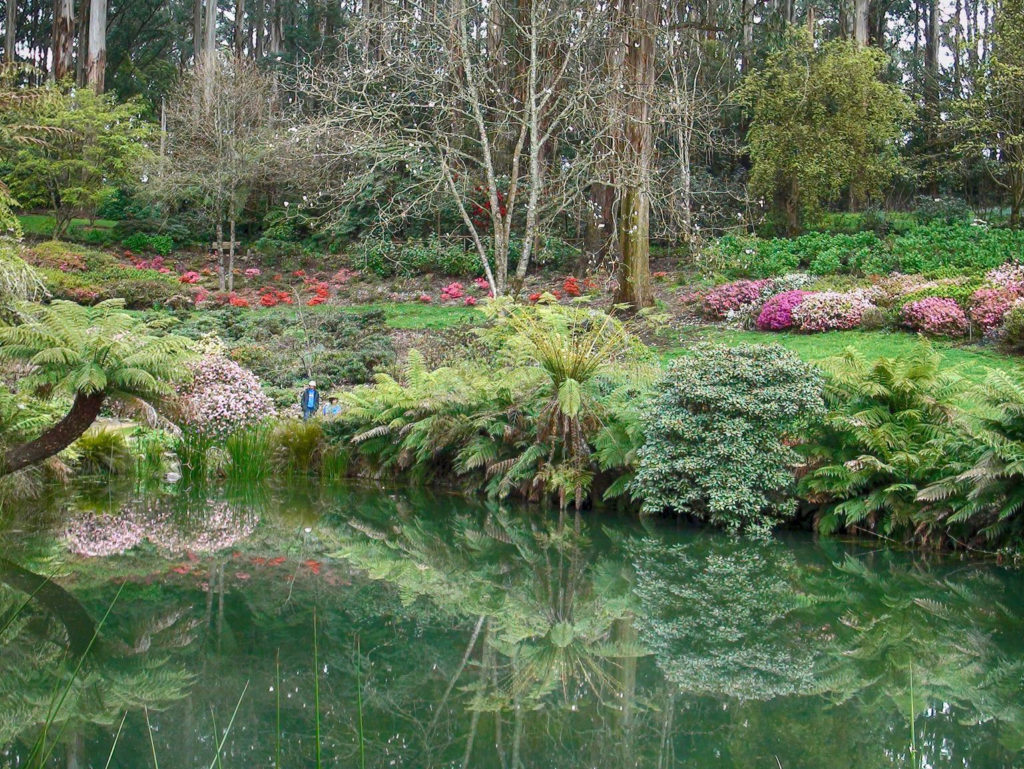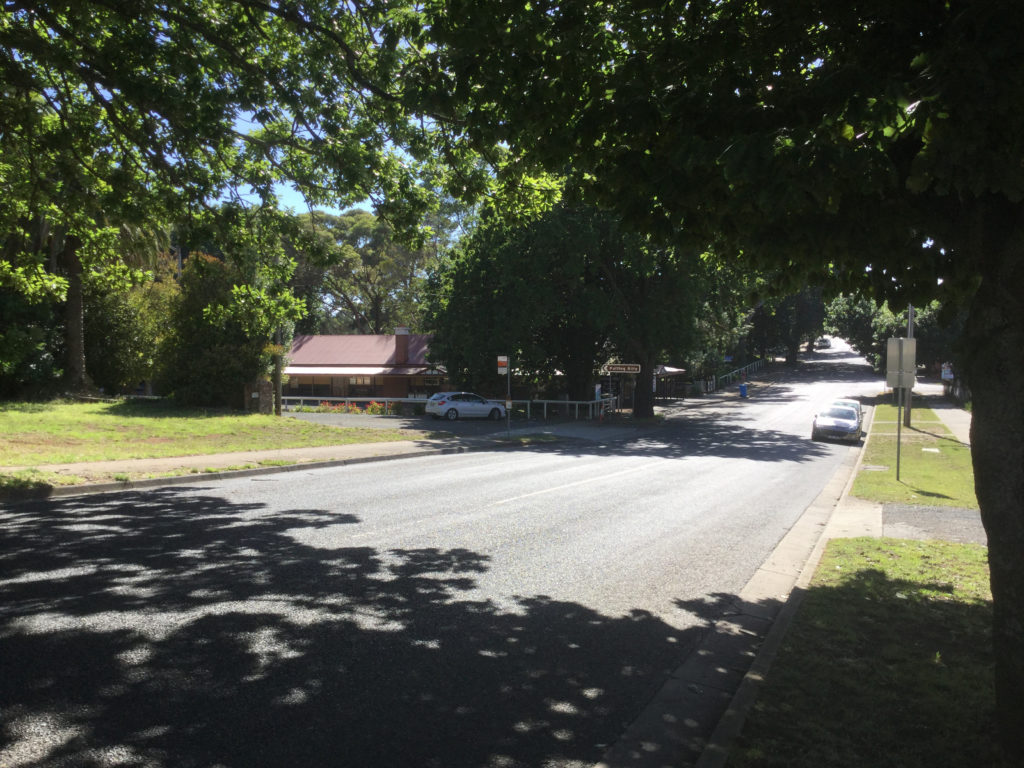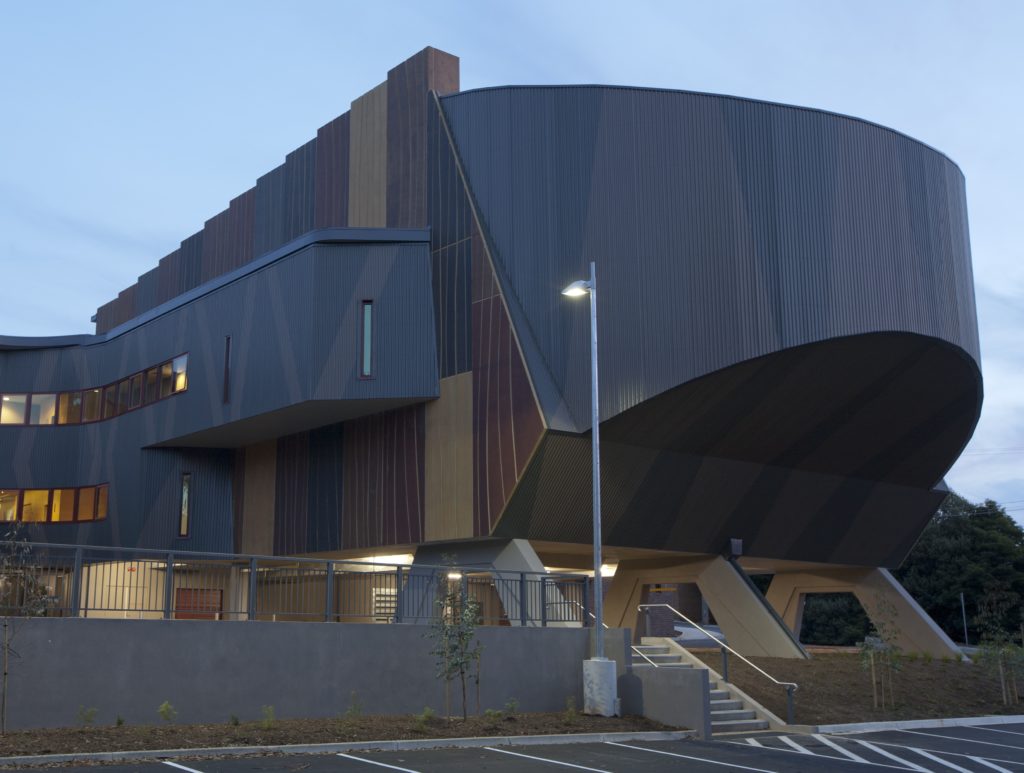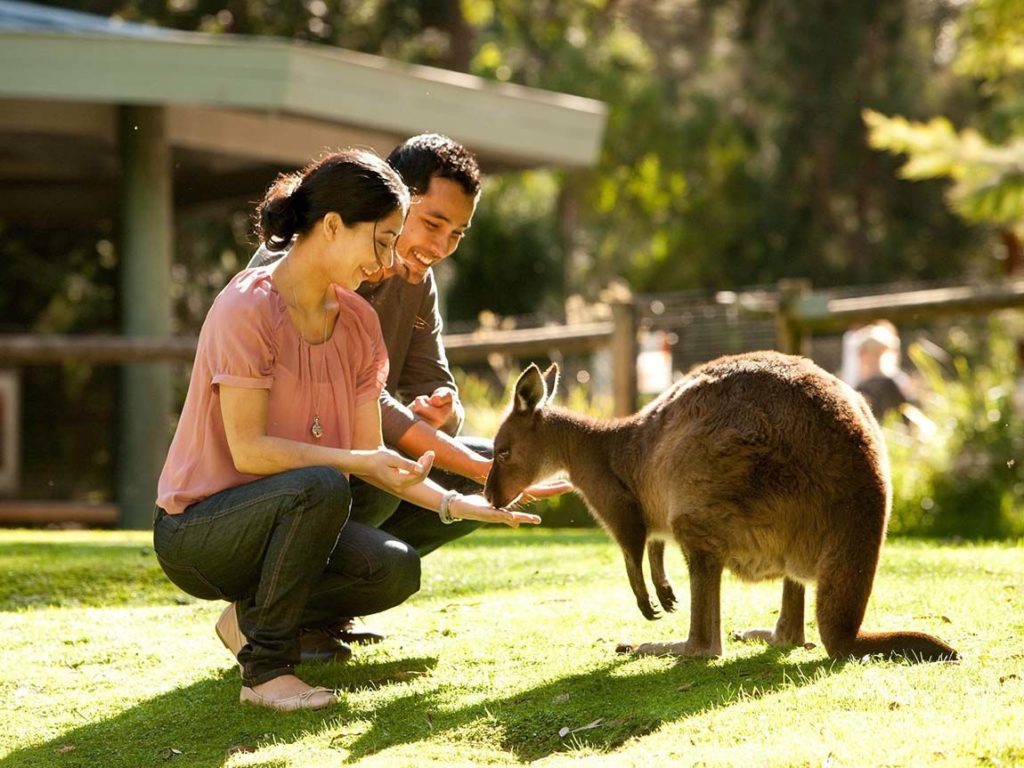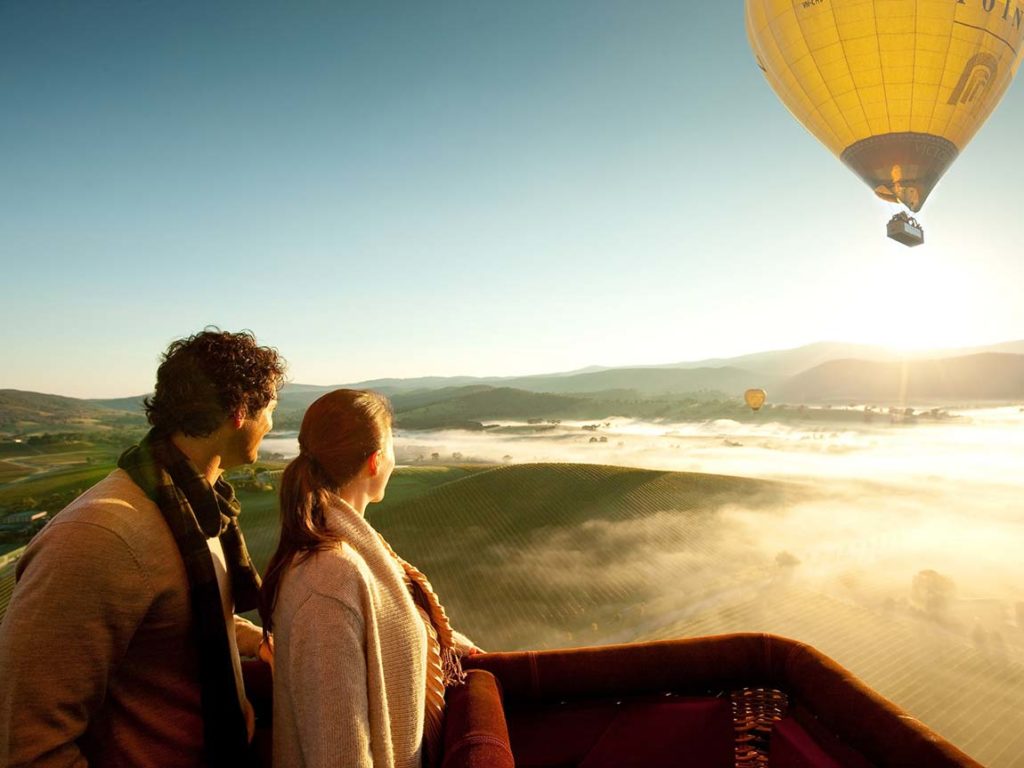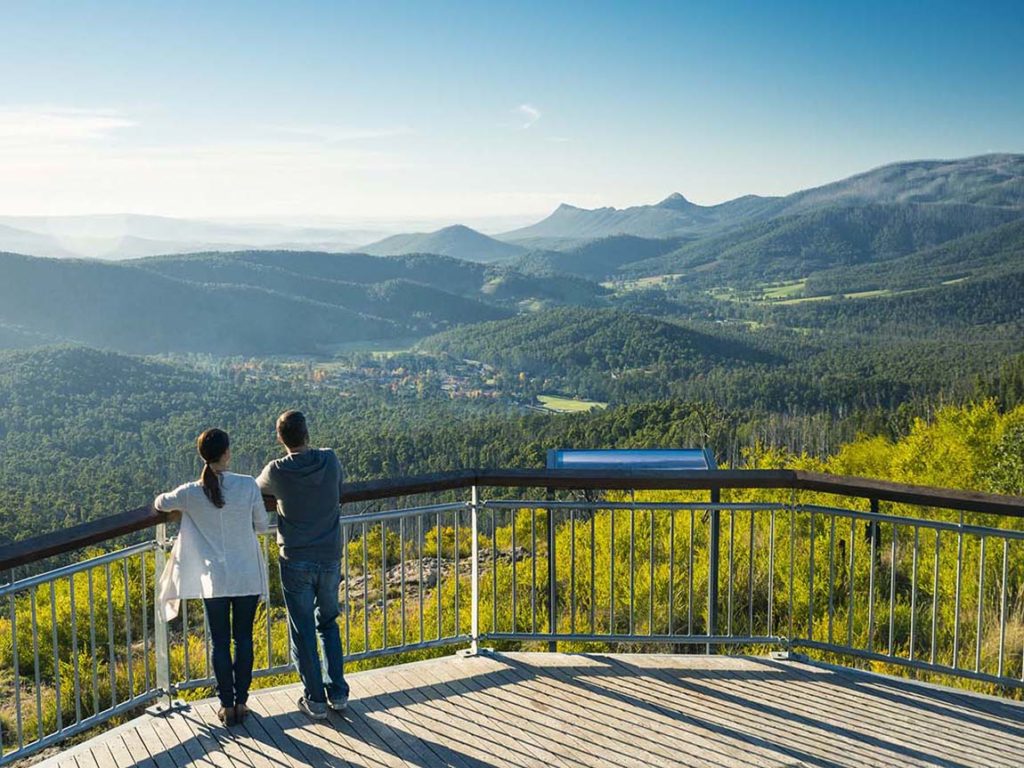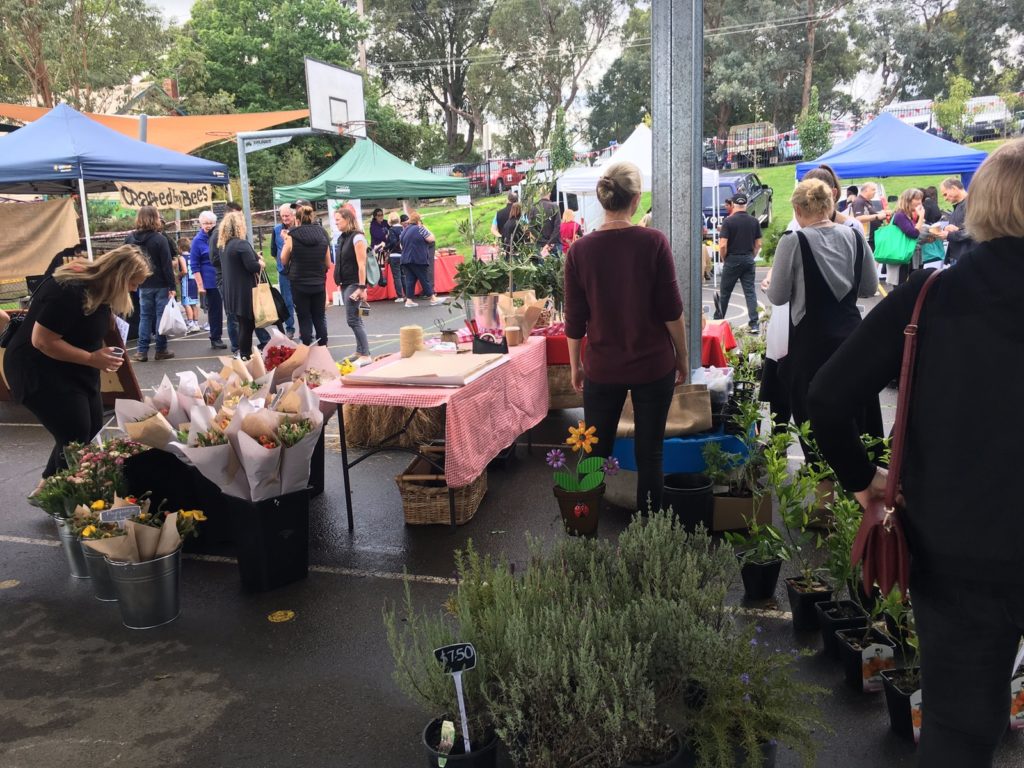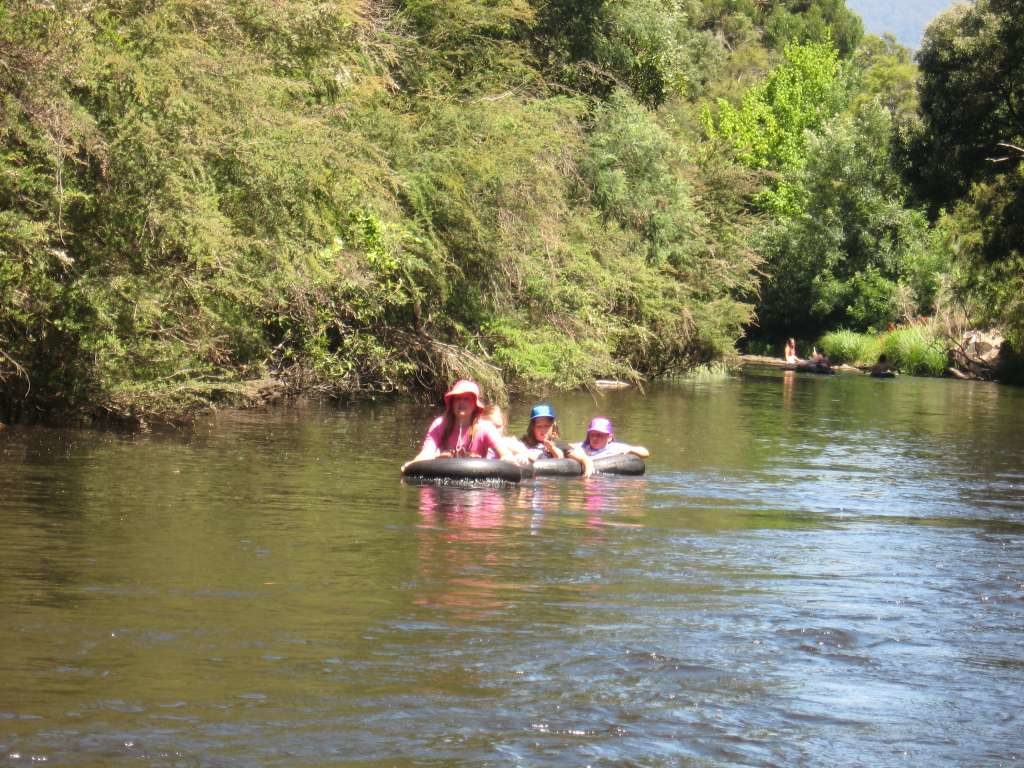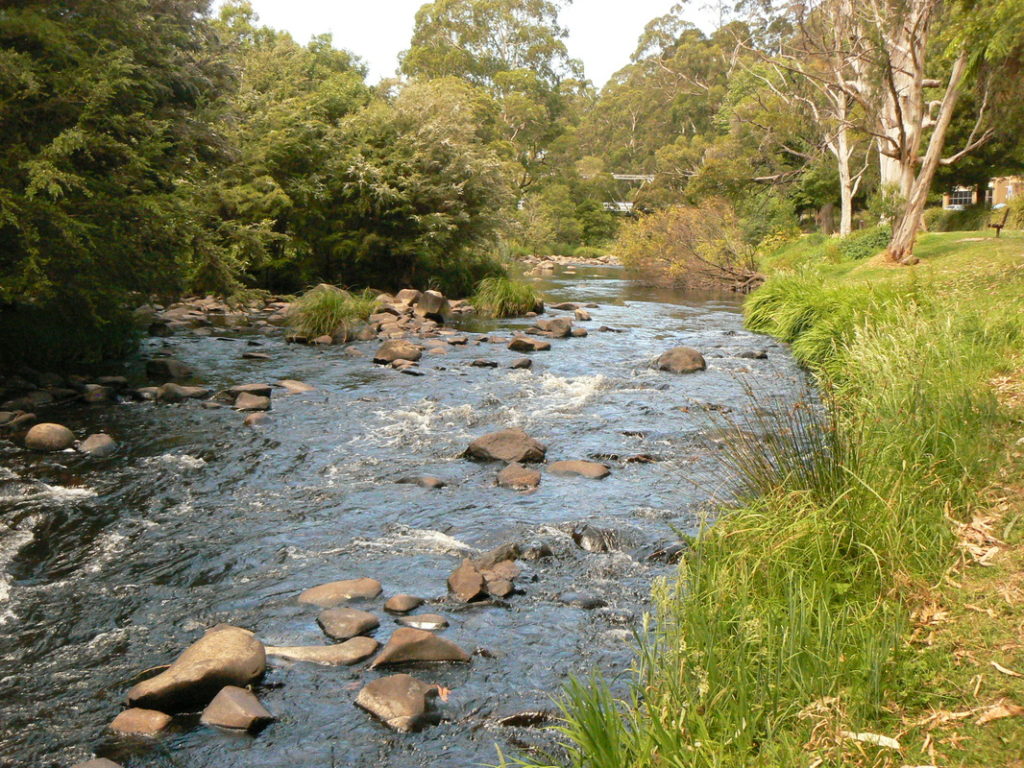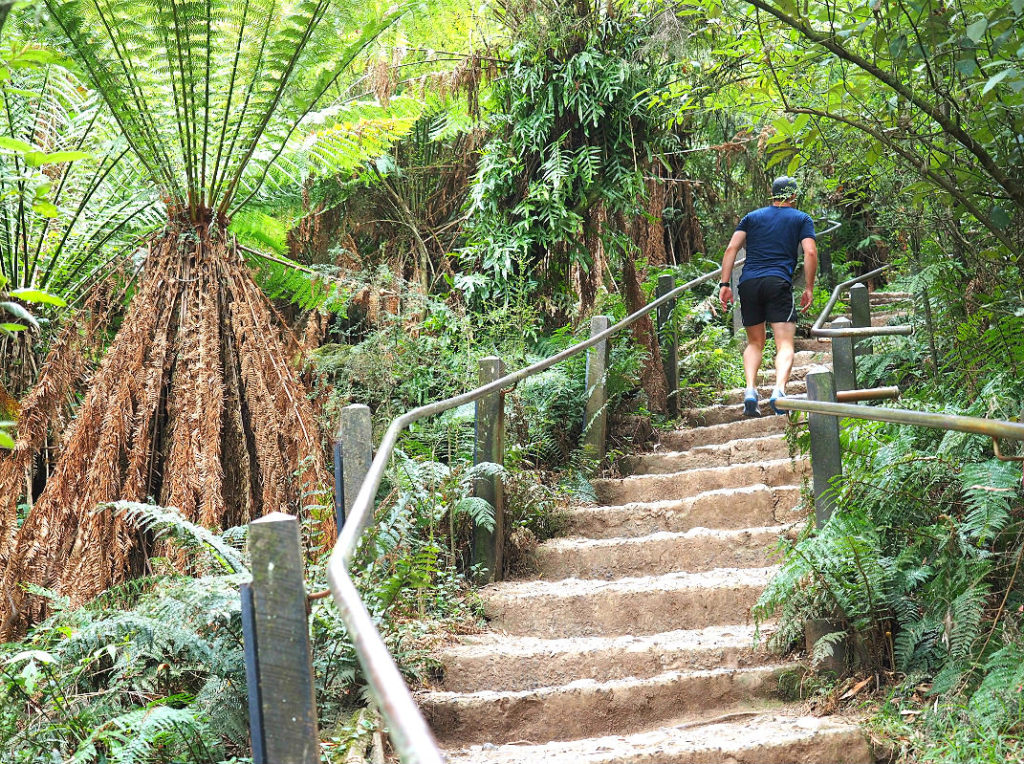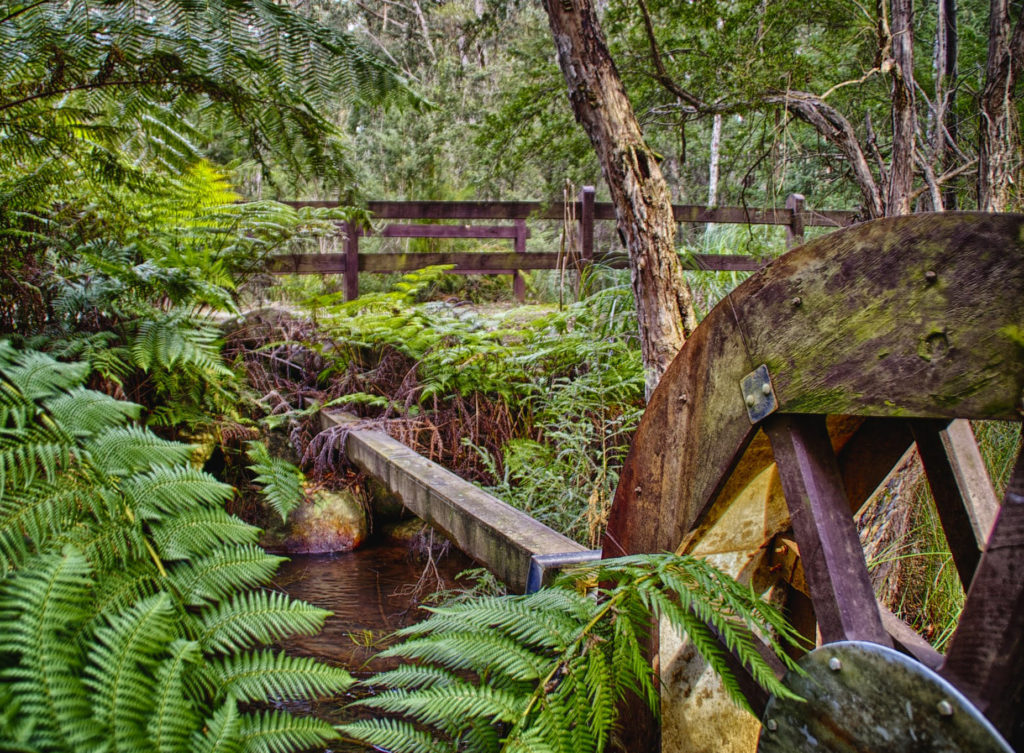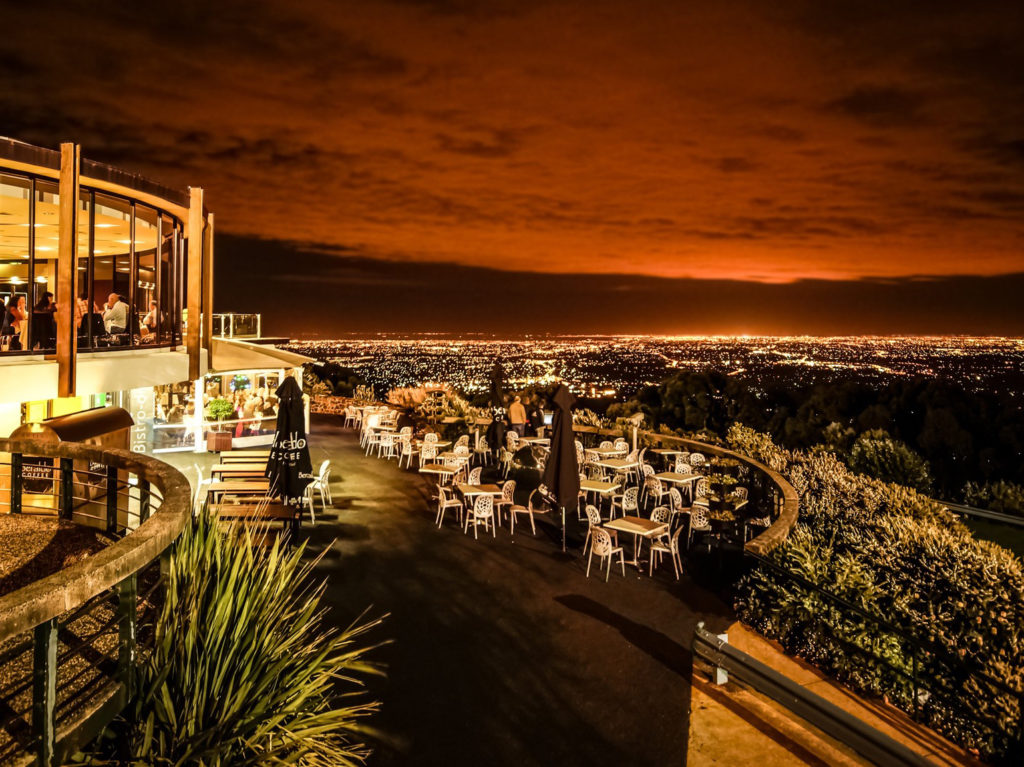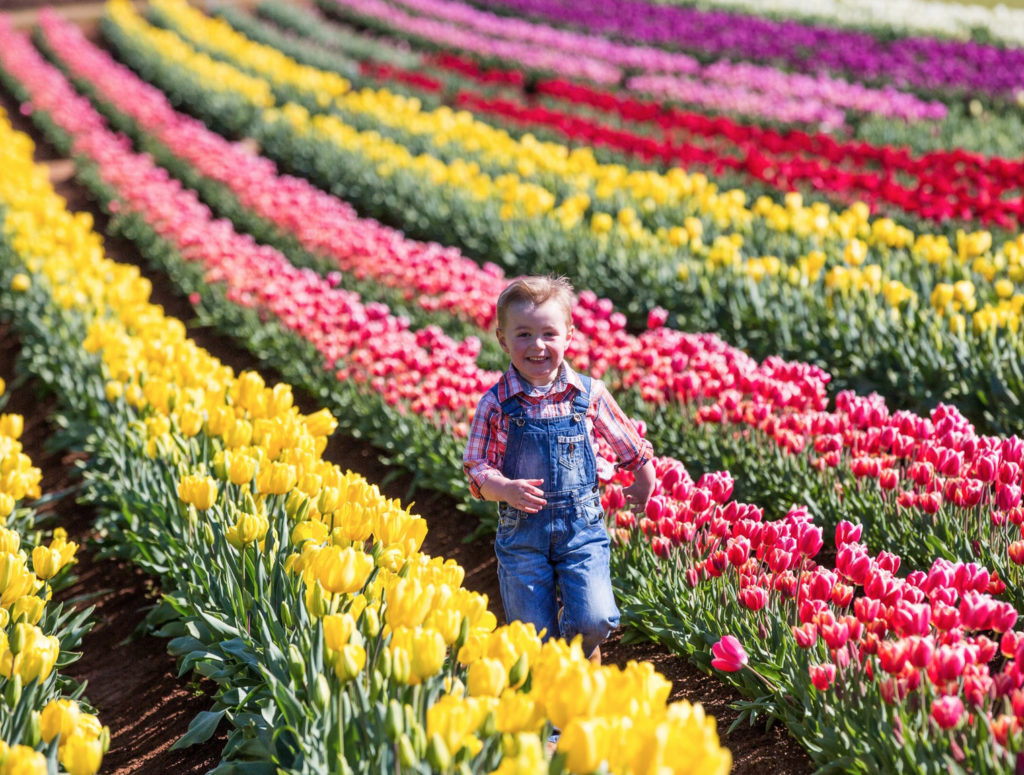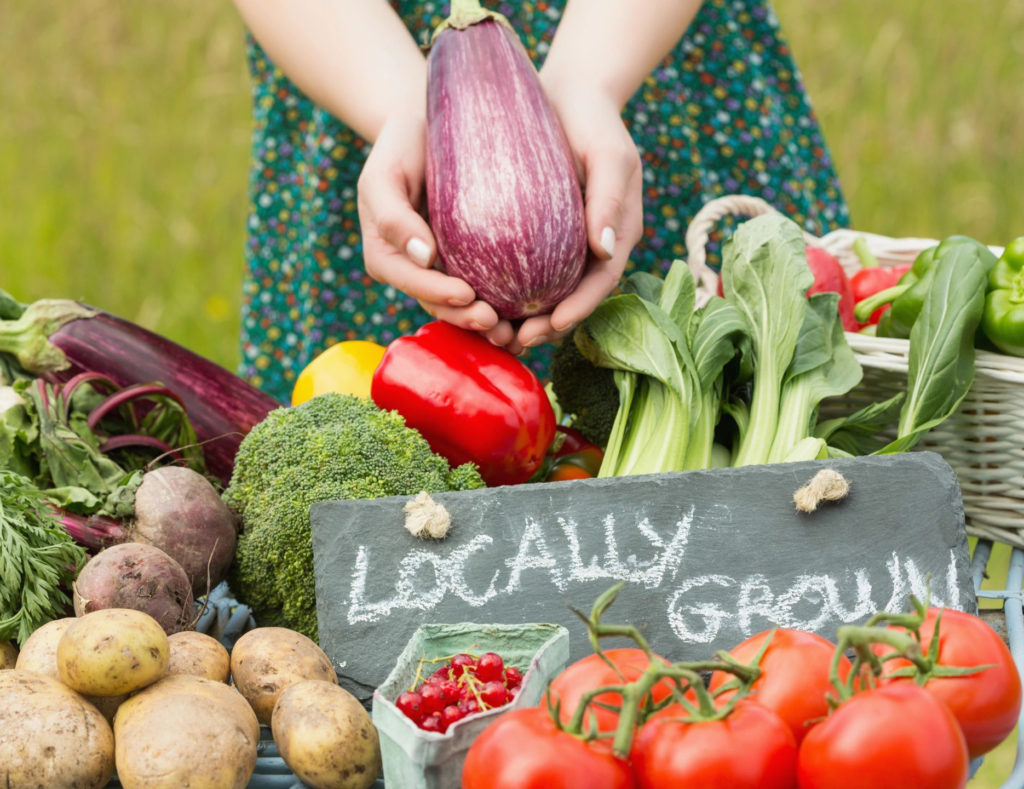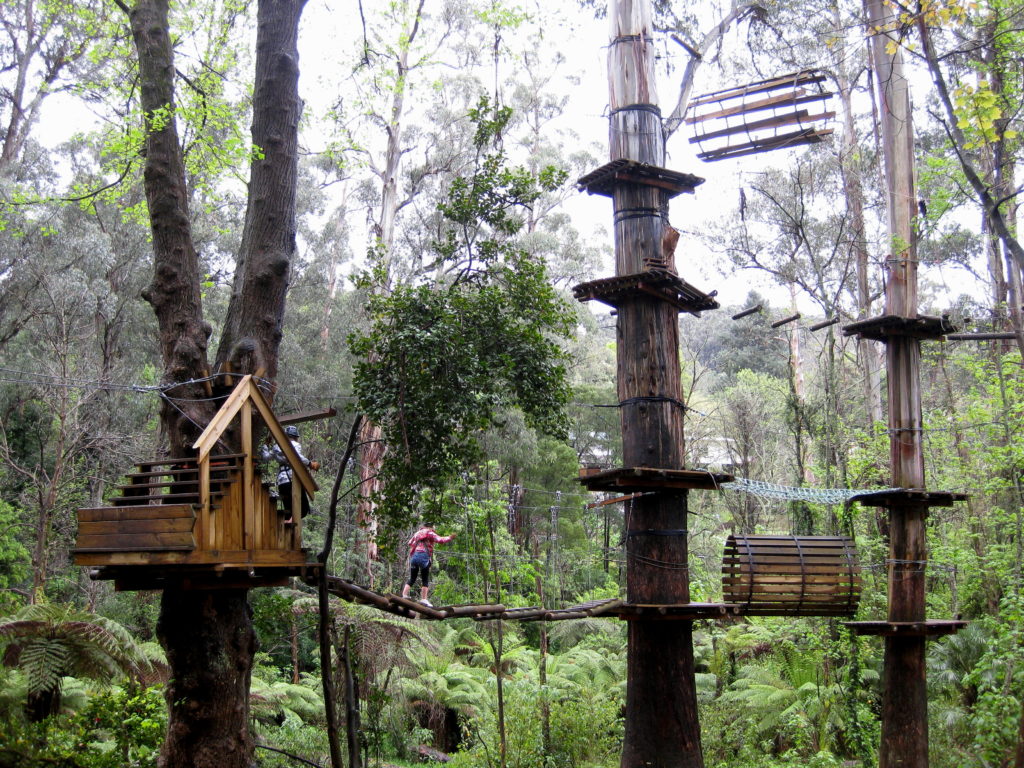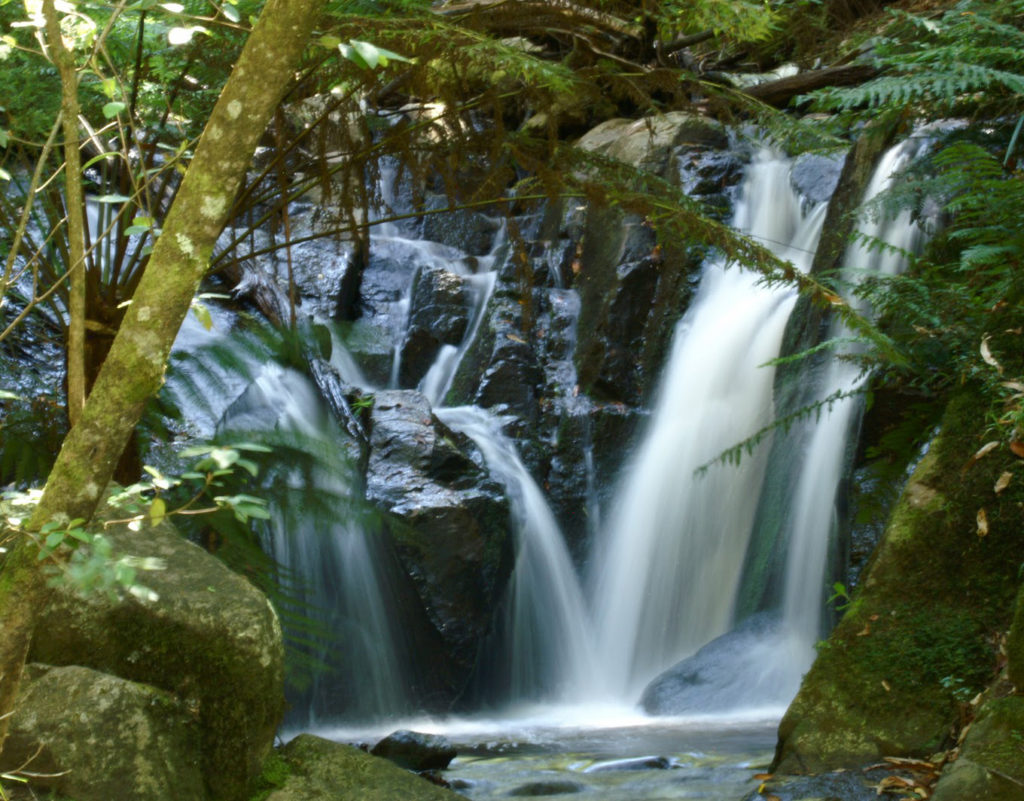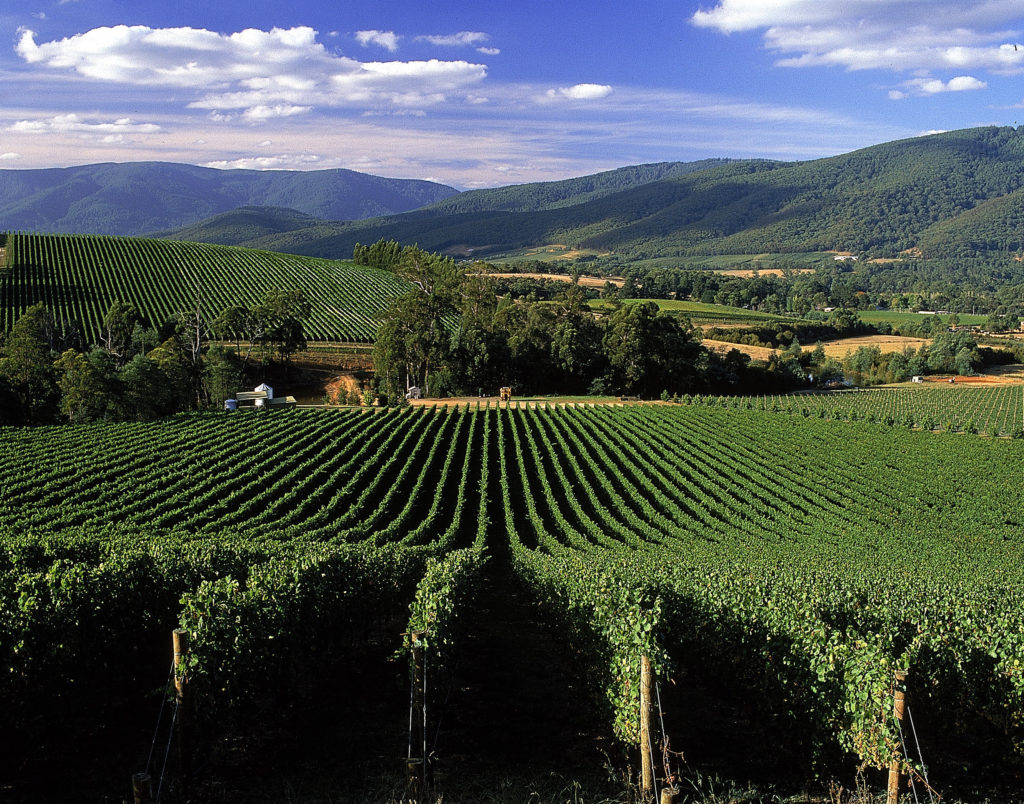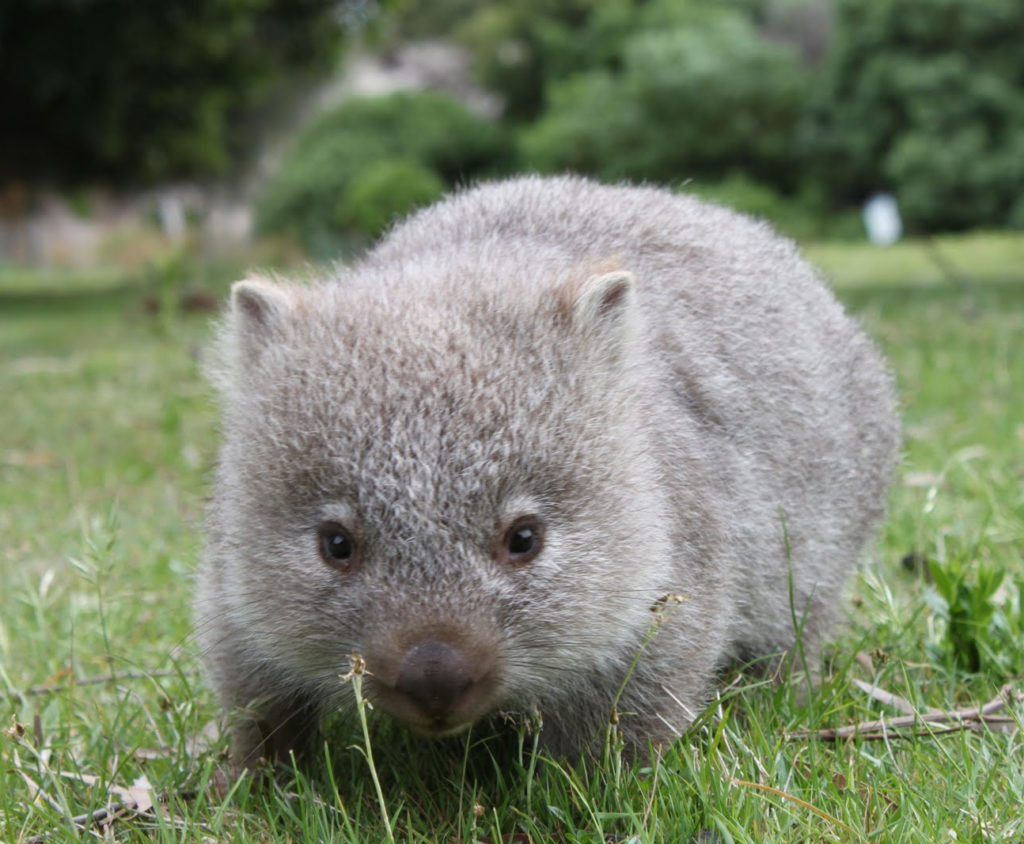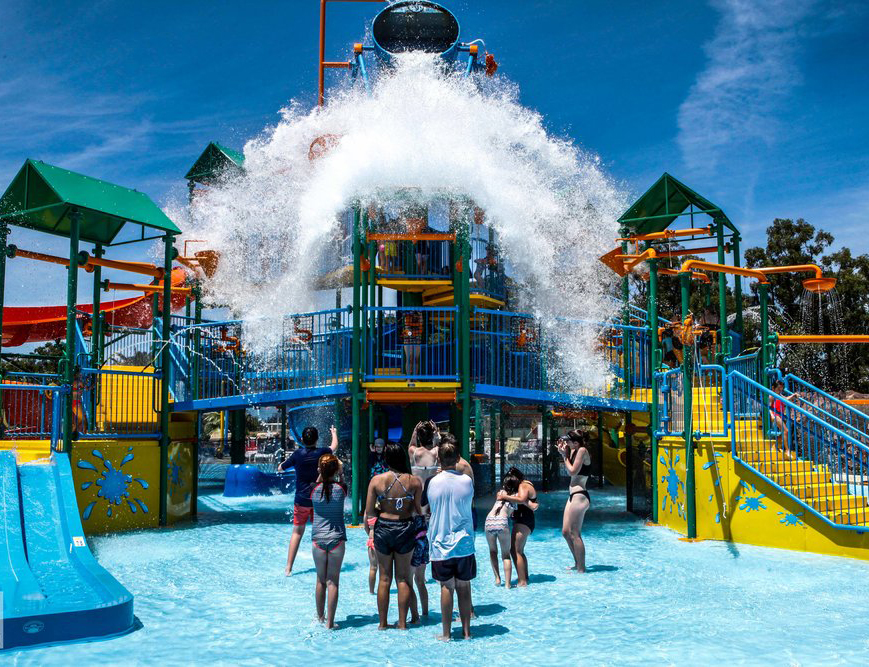 Restaurants to visit…
You'll be spoilt for choice if you want to venture out with all seasons in the Dandenongs providing the perfect backdrop to so many great eateries. From fine dining to casual cafes, from wedding venues to wineries and distilleries. Just ask us…we know where to find just the place to eat whatever you are looking for.